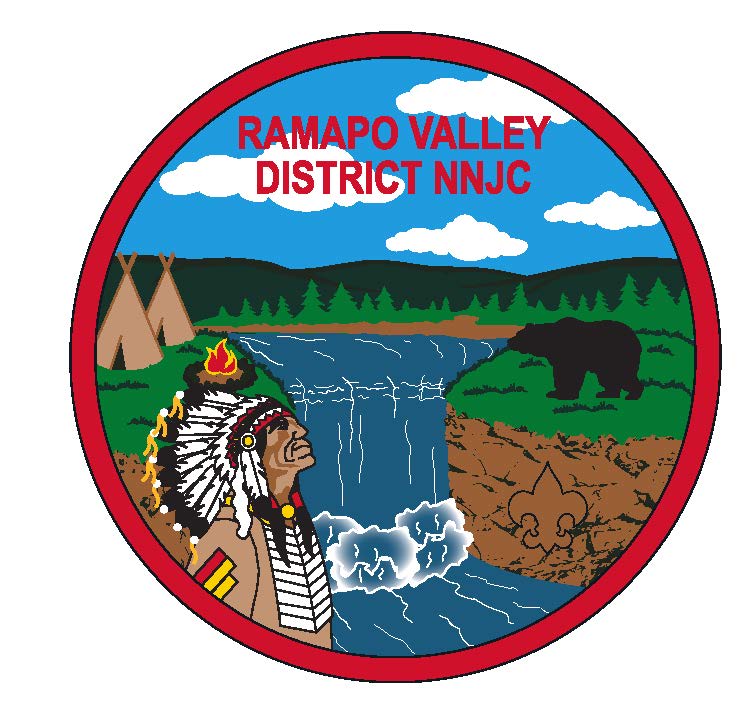 On June 10, 2014 I was honored at the Boy Scouts of America Northern New Jersey Council Ramapo Valley District Dinner with the Cubmaster of the Year Award for services to Pack 27.
I am truly humbled and honored to receive this award, as the nomination for it can only come from you the parents/leaders of Pack 27. 
As I have said at many events Scouting is a passion of mine, because I know from personal experience the positive impact this program can make on a young man from his trail from Tiger Cub to Eagle Scout.  I am honored that you continue to put your faith & trust into myself & and all of our Den leaders/volunteers to continue to run one of the best Cub Scout programs in all of Northern New Jersey.  When you do what you love it doesn't seem like work at all.
My appreciation and thanks goes out to all of you and your sons especially.
Yours in Scouting,
Peter Hamilton
Cubmaster of Pack 27